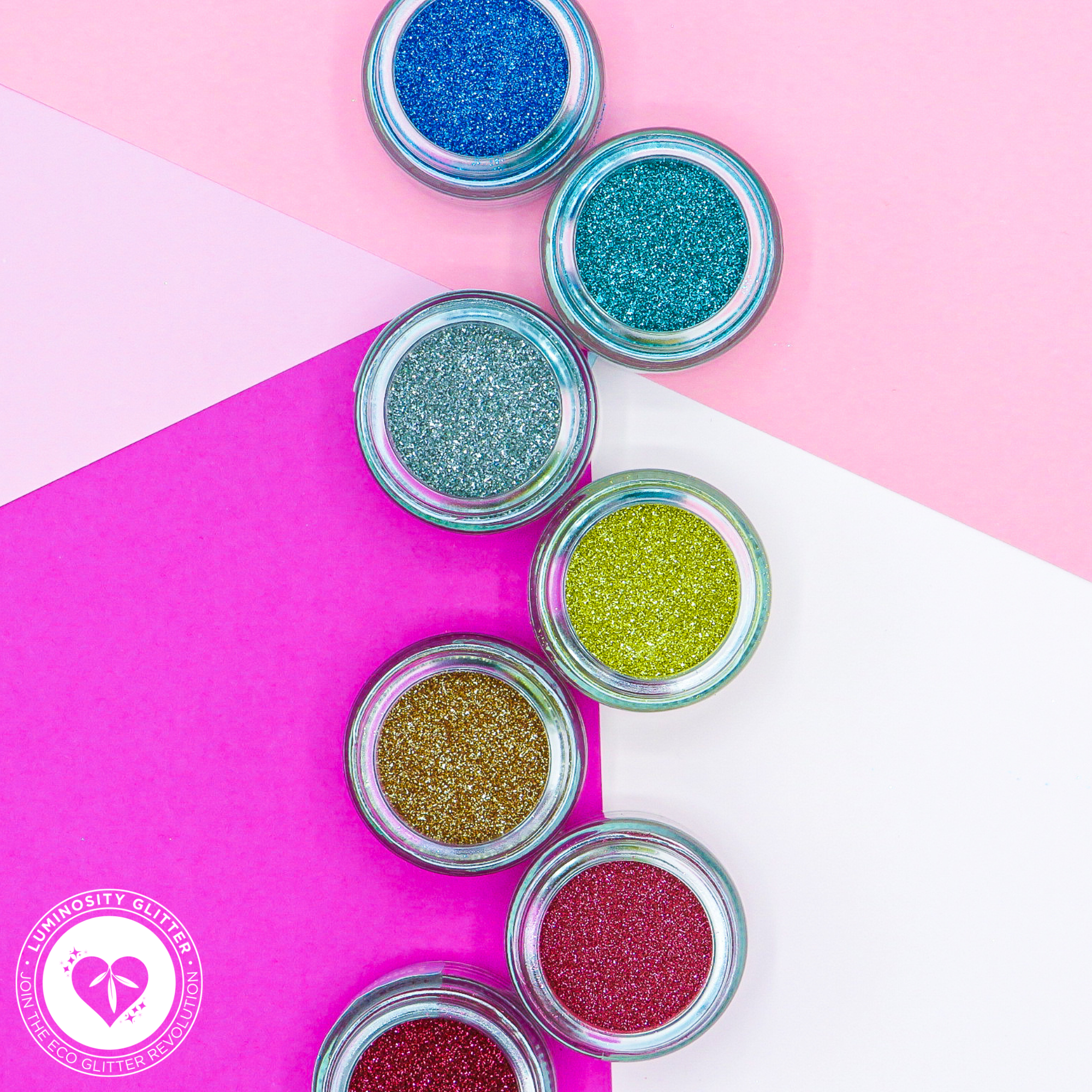 Luminosity Glitter
Pro Collection
Makeup and Creativity Unleashed: The Ultimate Collection for Professionals!
The Pro Collection


The Pro Collection by Luminosity Glitter has been crafted with makeup artists and creatives in mind, offering a range of luxury and convenient products.
These glamorous cosmetics are designed to elevate your artistic expressions, delivering exceptional quality and ease of use for professionals and enthusiasts alike.
With the Pro Collection, you can effortlessly add a touch of brilliance to your makeup routines, making your creative visions come to life with shimmering elegance.