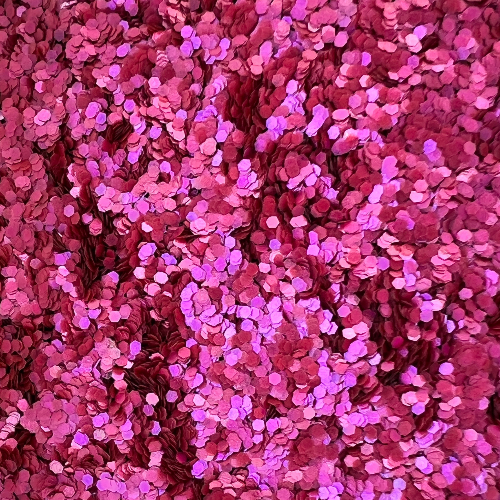 About
Bioglitter Pure
Learn all about the Bioglitter™ Pure Ranges of biodegradable glitter!
Pure Ranges
We stock three types of Pure Bioglitter
The Pure Range • The Pure Opal Range • The Vivid Range
Pure
Natural soft shimmery colours with an opalescent effect which is unique to Bioglitter. We currently stock Honey Gold + Frost.
Shop now
Pure Opal
The world's first 100% plastic and aluminium free iridescent glitter. Available in three stunning shades; Rose, Mint and Aqua.
Shop Now
Pure Vivid
A bolder shade and pop of colour in the Pure Range. Only currently available in the Raspberry Sorbet shade.
Shop Now
Bioglitter™
Pure range
★ 100% Plastic and aluminium free.

★ Allergen free, GMO free and never tested on animals.

★ Made from ethically and sustainably sourced raw materials.

★ Has a special cellulose core derived from hardwoods, primarily eucalyptus, sustainably sourced from responsibly managed and certified plantations operating to PEFC™ standards.

★ Certified OK Biodegradable WATER by TÜV Austria.

★Biodegrades quickly and safely in a matter of weeks in a natural environment.

★ Suitable for vegetarians.

★ Pure - Soft shimmer
★ Pure Opal - Soft opalescent shimmer
★ Vivid - Bold pop of colour

★Pure Opal is the world's first 100% plastic free iridescent glitter.
★ Only available in hexagonal shape!
Bioglitter Pure Ingredients
Rayon (Cellulose Regenerated), Glycerin (Plant Derived), Aqua, Urea, Shellac, [+/- Mica, Synthetic Fluorphlogopite, Titanium Dioxide (CI: 77891), Iron Oxide (CI: 77489), Ferric Ammonium Ferrocyanide (CI: 77510), Tin Oxide (CI: 77861).
all about
Shellac
Bioglitter Pure, Pure Opal, Vivid and Holo contain shellac
The shellac is produced from the secreted resin left behind on bark by the female lac insect.
Approved by The Vegetarian Society.
Widely used in food coatings such as cake glaze.
This is a natural and environmentally friendly process and no insects are harmed in this.
This does mean these ranges are not vegan friendly.
Never tested on animals.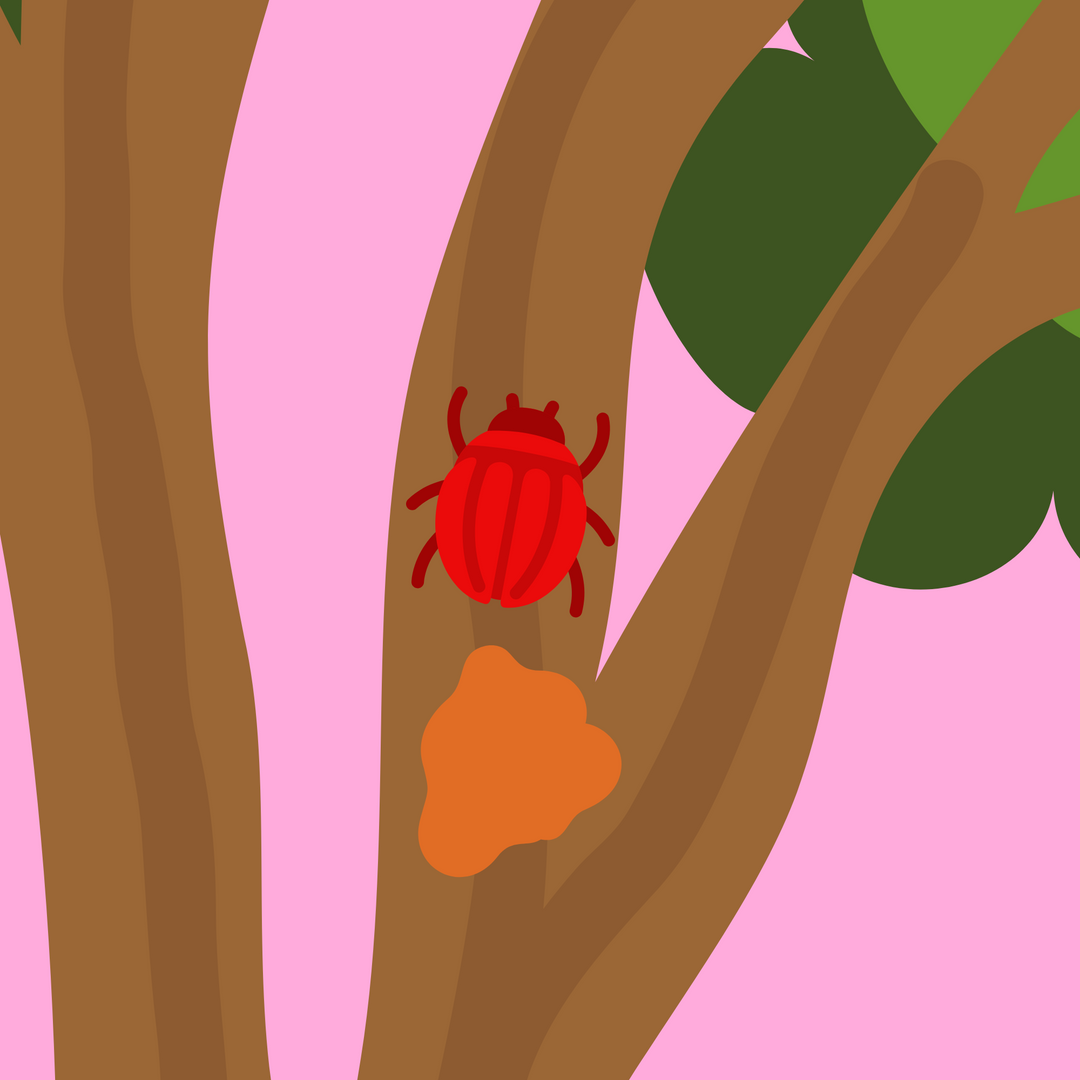 Freshwater
Biodegradable
Bioglitter will not just dissolve in water.
It needs environmental bacteria and other microorganisms to be present to biodegrade.

After entering the natural environment, microorganisms consume bioglitter and turn it into biomass, water and carbon dioxide.

The time it takes Bioglitter to biodegrade will depend on factors such as temperature, moisture and microorganisms present.

The Bioglitter Pure Range is also suitable for industrial and home composting.

Bioglitter Sizing
We stock Bioglitter in various different sizes including:
● Micro Fine ● Fine ● Standard ● Chunky ● Ultra Chunky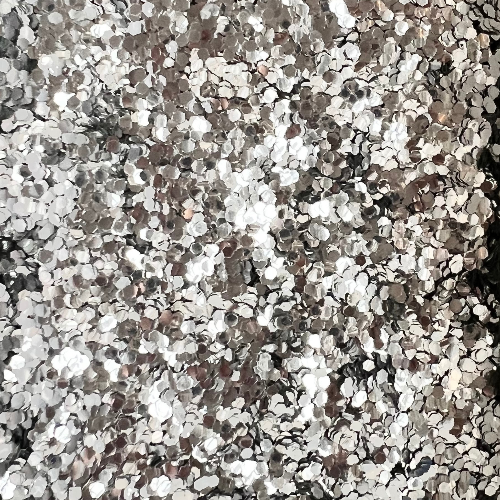 Official Bioglitter Logo
Always look out for the official Bioglitter™ logo. Only licensed resellers that have permission from the manufacturer are allowed to display this logo and this is to give consumers peace of mind when purchasing.

If in doubt, you can check the list of licensed resellers here.