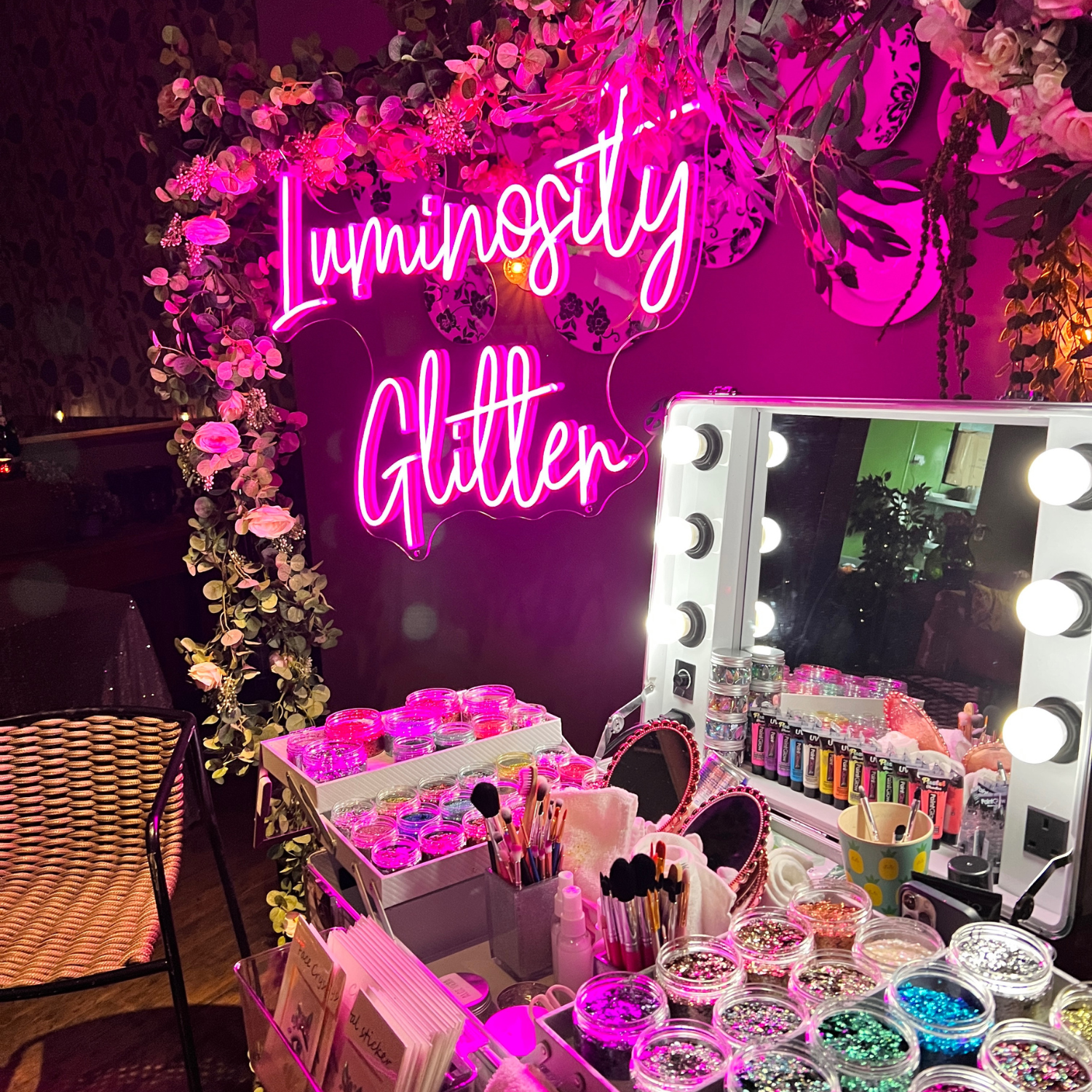 Luxury Eco Glitter Bar Hire
Corporate Luxury Eco Glitter Bar Hire
Luminosity Glitter are the UK's leading luxury eco glitter bar hire company and specialise in corporate events.
We've brought the sparkle magic to fabulous corporate events across London including at stunning venues such as
One Moorgate Place, on Thames boats and The De Vere Beaumont Estate in Windsor.

Whether you're having a small, intimate brand launch or an awards evening with thousands of guests, we work with you to create the perfect package.
Our glitter bar works very well with other entertainment such as a photo booth or DJ to get people glittering on the dance floor.
Packages from £300
Package pricing will depend on the required number of glitter artists, venue location and time required for your event.
Please note that package availability may vary and our glitter bars do not operate past 11pm.
Please get in touch with us to discuss your specific event requirements.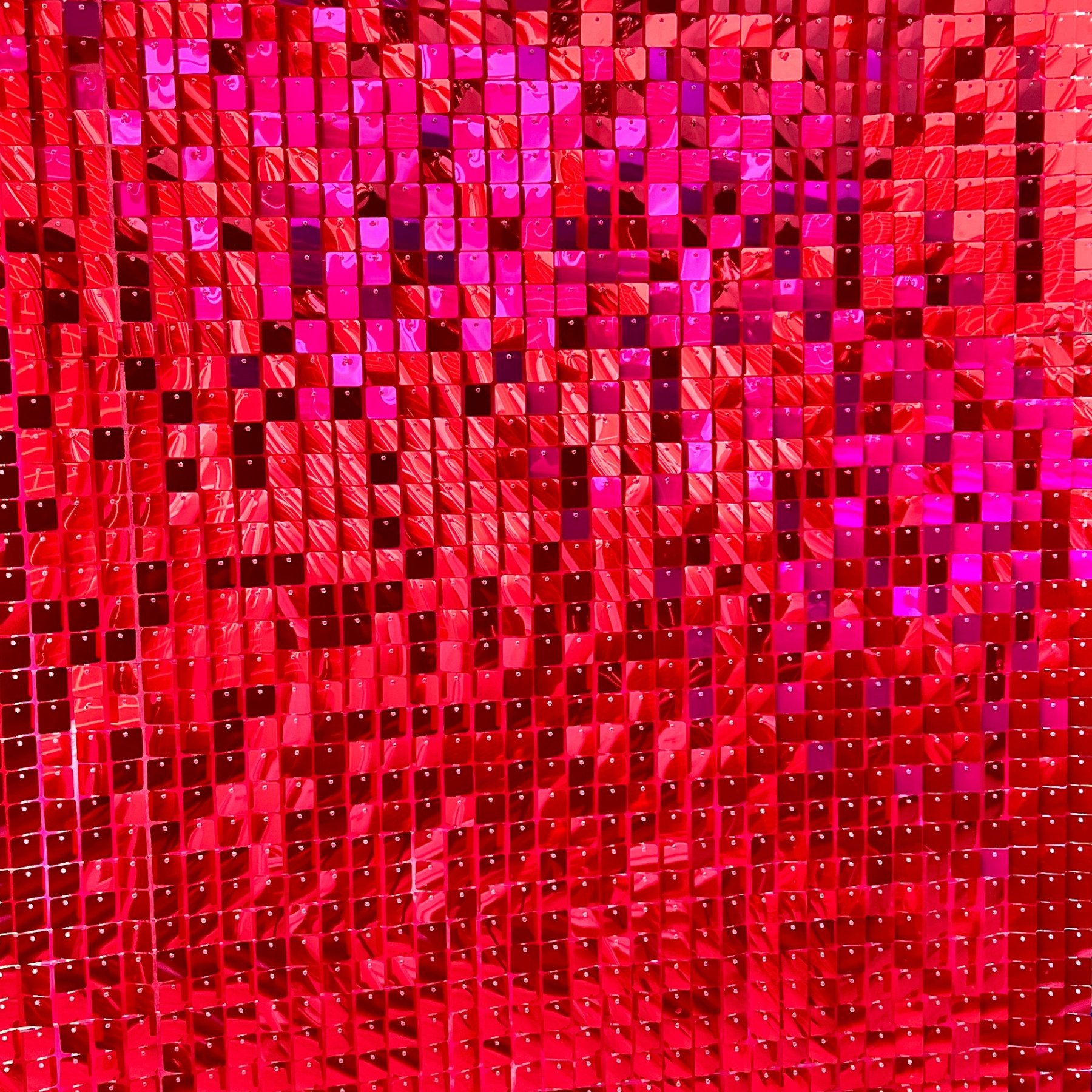 🚨Coming Soon🚨
Luxury Sequin Wall hire
Our sequin walls are the perfect way to create a stunning backdrop for photos,
add a touch of sparkle to your event, and impress your guests.
Our luxury sequin walls are sure to make a statement.