Luminosity Glitter
Glitter Bars
Whether you want to hire us or purchase a DIY Eco Glitter Bar, we cater to all sparkly needs!
Eco Glitter Bar Hire
Luminosity Glitter is London's leading luxury eco glitter bar that only uses genuine Bioglitter™

We cover all events including:

★ Festivals ★ Weddings ★ Birthdays ★ Hen Parties ★ Corporate Events ★ Launches ★ Charity Events ★

Get in touch today to discuss how we can add some sparkle magic to your special day
Our Full Glitz Package
includes
💖 Our luxury white glitter bar with built in light up Hollywood mirror and professional plush makeup chair
✨ A stunning selection of over 40 of our biodegradable glitters which can be tailored to your theme

🎨 UV face and body paints to enhance your glittery look

💟 A selection of reusable face gems

🖌️ Brushes and a variety of cosmetic fixatives including our natural aloe vera application gel

👩‍🎨 An experienced and fully insured glitter artist

🎉 Bespoke packages for all occasions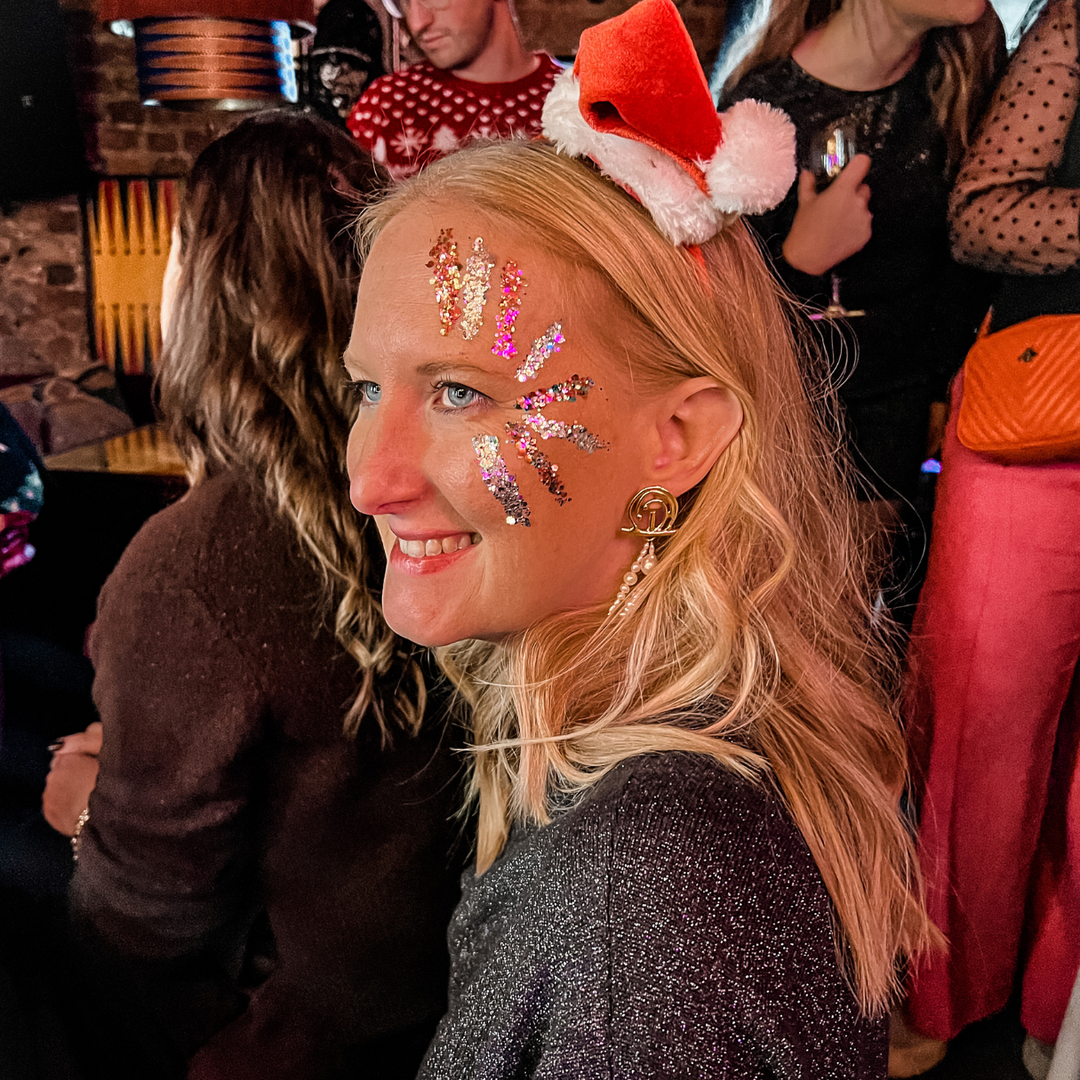 Some of the amazing brands we've worked with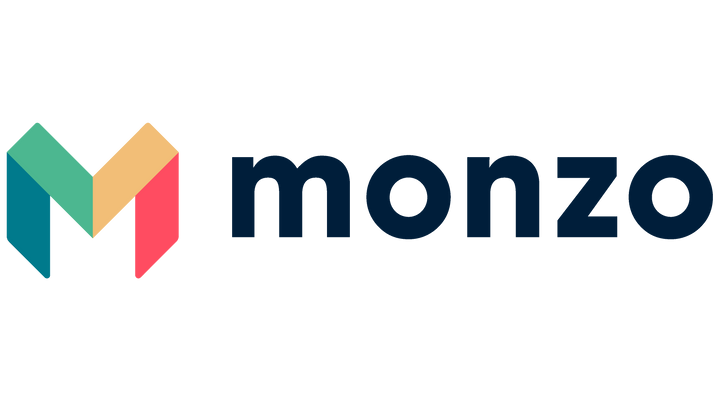 DIY Eco Glitter Bar
If you'd prefer to let your guests loose with the glitter at your event or have your own artist, why not purchase one of our bespoke DIY Eco Glitter Bar. Each glitter bar can be tailored to your theme with colours and blends specifically created and chosen by you.
Bespoke
DIY Eco Glitter Bar
Work with us to create the perfect eco friendly glitter bar for your event!