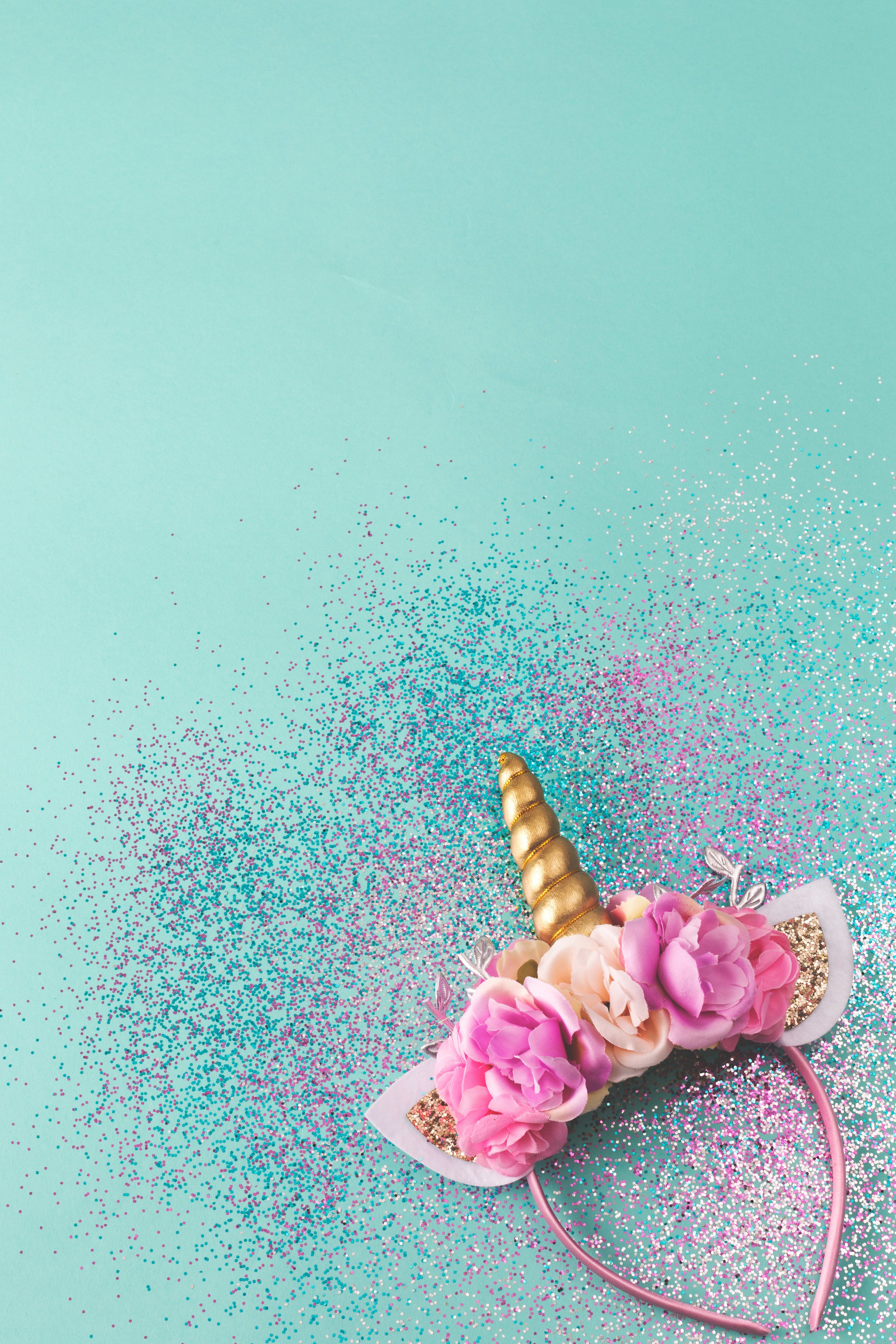 Plastic Glitter
Amnesty
Send us your plastic glitter in return for a 15% voucher to replace your stash with Bioglitter!
Plastic Glitter Amnesty - JOIN THE ECO GLITTER REVOLUTION
We've been spreading sustainable sparkle across the globe since 2019 and we are on a mission to educate as many people as we can about what happens to traditional plastic glitter once it vanishes down the plug or goes into the bin after use.

When sparkle lovers discover just how fabulous our biodegradable glitter is, we're often told:
⚠️ I still have a stash of plastic glitter that I don't know what to do with ⚠️
⚠️ I will just use up my plastic glitter before switching to Bioglitter ⚠️
We want to prevent the secret stashes of traditional plastic glitter from being thrown away - ending up in landfill or worn with the fallout ending up in the natural environment or washed away and working it's way into our water systems.

So we've introduced the Luminosity Glitter Plastic Glitter Amnesty.
You send us your plastic glitter and we'll turn it into something fabulous and reusable!
But how do I know if my glitter is
Genuine Bioglitter
Remember genuine Bioglitter® only comes in a particular range of colours and is only available in hexagon shape. It definitely isn't available in hearts, moons or stars.

Always look out for the Bioglitter® logo to be sure you're purchasing genuine biodegradable glitter.
Step 1
Gather your glitter
Collect all of your non-bioglitter.
We accept all shapes and sizes and colours.
Especially hearts, moons and circles.
Please be aware: we only accept loose glitter.
We cannot accept gels, creams, greetings cards or makeup
Step 2
Send to us
Package up your plastic glitter and send it to the Luminosity Glitter HQ.

Please drop us a message to info@luminosityglitter.co.uk for the address.
Step 3
Get 20% off
Once we've received your package, we'll send you a discount code for your next purchase to restock your glitter collection!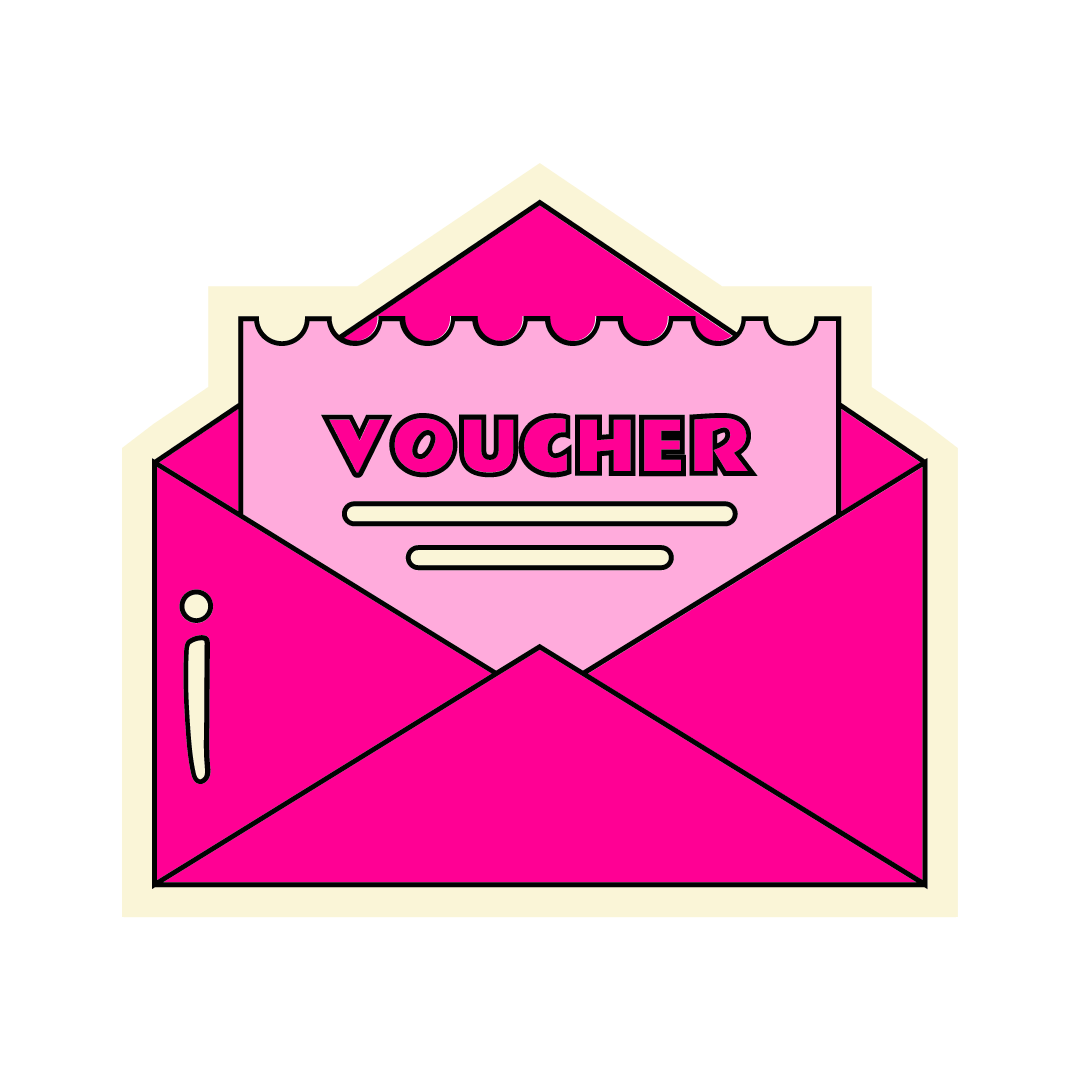 Step 4
Upcycle
We turn your guilty glitter into something fabulous and reusable by upcycling it at Luminosity Glitter HQ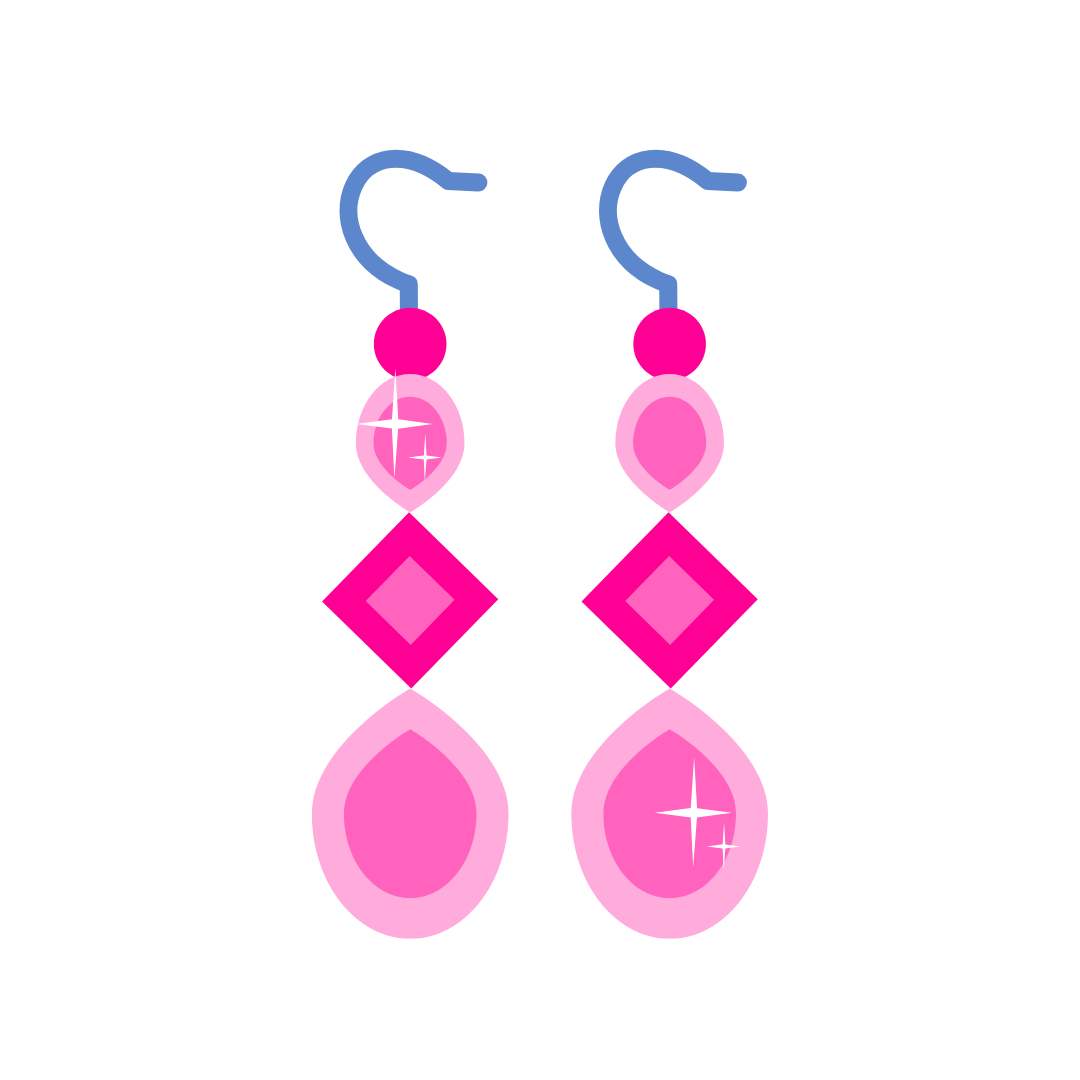 take part in the plastic glitter amnesty
Let us know you'd like to send us your plastic glitter and we'll send you the address and details on what happens next!