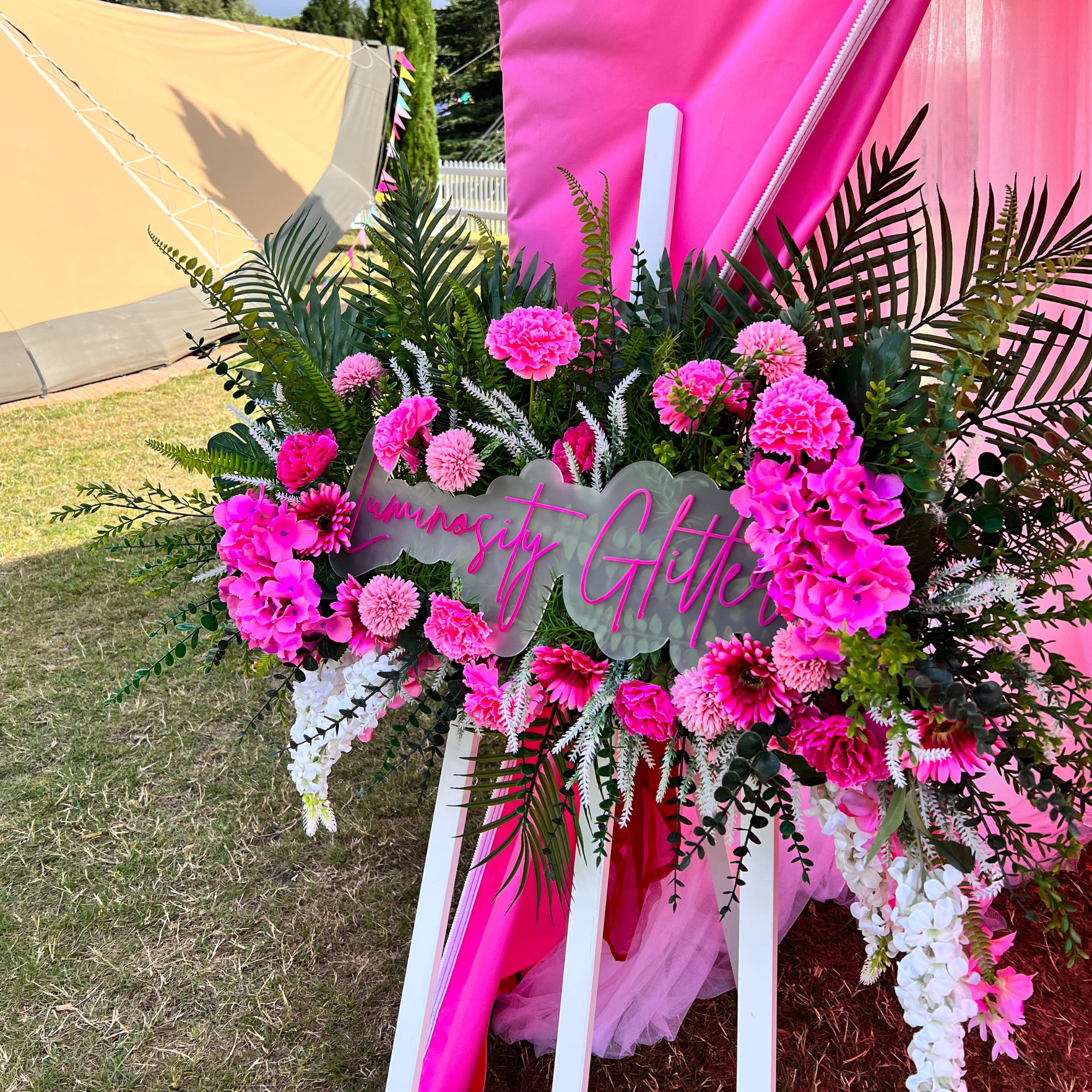 Luminosity Glitter
About us
Read all about Luminosity Glitter including how we started!
The founder
Lauren
Hi there 👋
I'm Lauren, the founder of Luminosity Glitter.

My love for glitter and carnival is where the idea of Luminosity Glitter was born.
I have been going to Notting Hill Carnival for as long as I can remember and year after year would be in charge of covering my friends and everyone in sight in glitter.

One cold winters evening, after watching a documentary on plastic pollution and our oceans, I started daydreaming about Notting Hill Carnival... the place I love more than anything.
I got thinking about plastic pollution and what actually happens to glitter after a day of glittery dancing.
In all the years of finding glitter for weeks afterwards in the most random places you could possibly think of, it had never actually occurred to me what happens to glitter after it disappears down the drain or peeled off into a bin.
Luminosity Glitter was created in May 2019 and has been spreading sustainable sparkle across the globe ever since.
My mission is to get as many people as I can to make the switch and join the eco glitter revolution.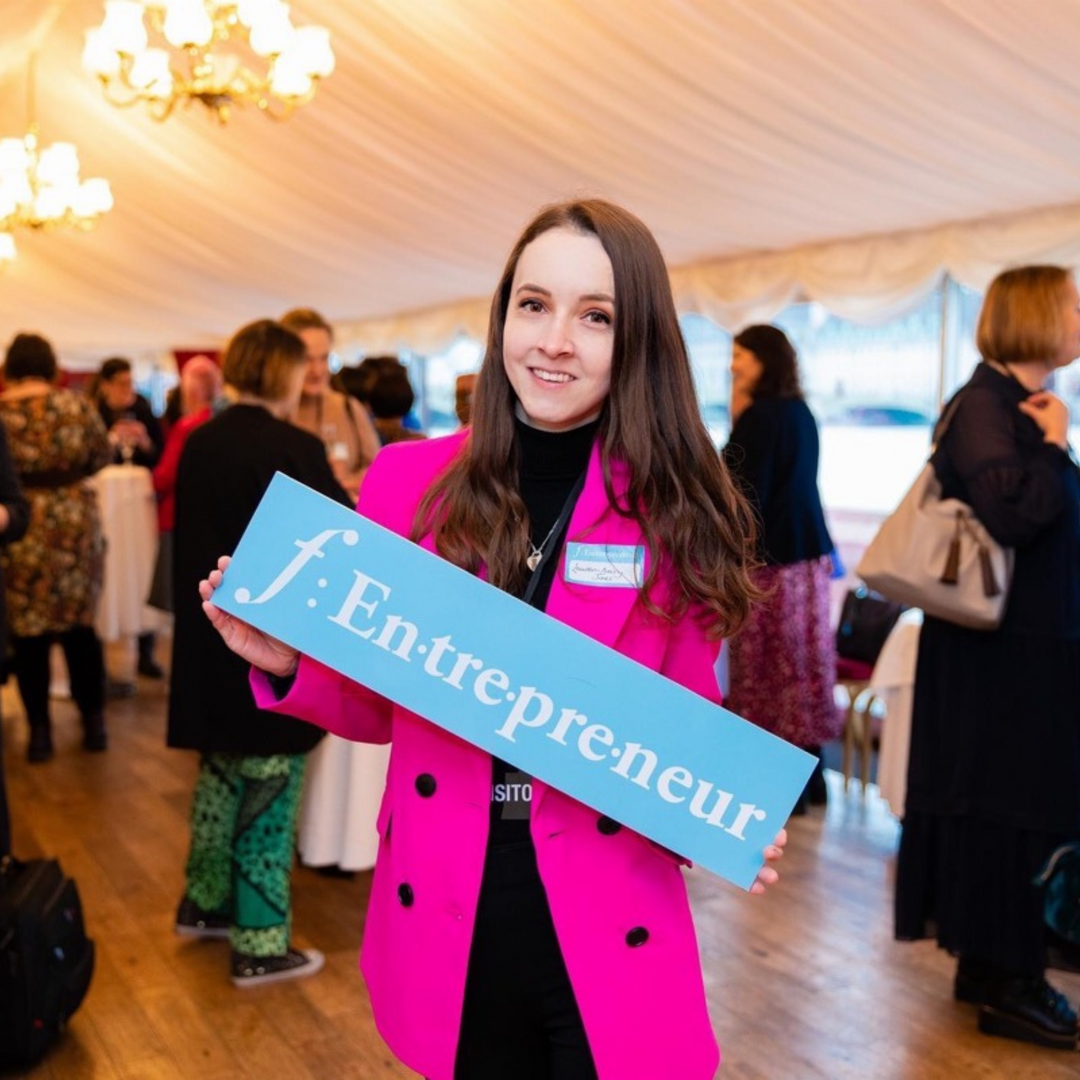 🏆 Multi Award Winning 🏆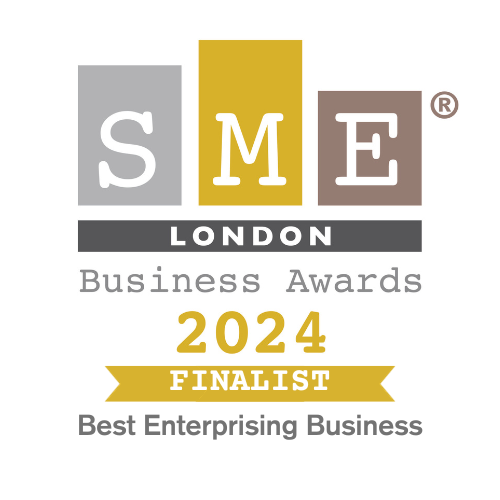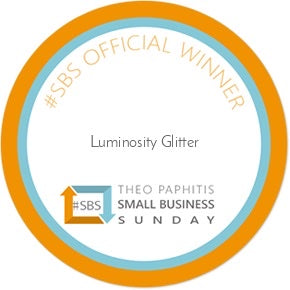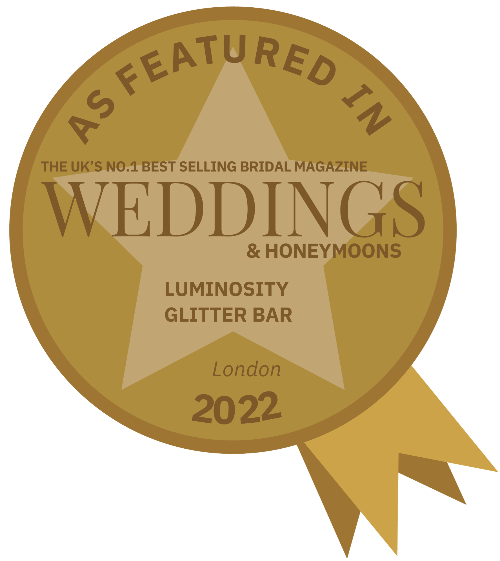 About us
Luminosity Glitter is a multi award winning eco glitter company which sell a fabulous range of biodegradable glitter.
Our glitter is made from regenerated plant cellulose; primarily eucalyptus from sustainable European plantations. It biodegrades into harmless substances in a matter of weeks once it's in a natural environment such as field or stream where microorganisms are present.

We are also the UK's leading luxury eco glitter bar hire service and spread the sparkle magic with a fabulous team of talented glitter artists at festivals, weddings, corporate events and other events across London and the surrounding counties.


Luminosity Glitter
Ethics
🫶 We're on a mission to get as many people as we can across the globe to join the eco glitter revolution with us.
✨ We offer 3 ranges of glitter, which are 92 to 100% plastic-free. They biodegrade in a natural environment where microbes are present at least 87% in 4 weeks.
📦 Our packaging is designed with as little plastic as possible. Our pots are recyclable and reusable and stock biodegradable refill bags too.
All orders are sent out in eco mailers or cardboard boxes with plastic-free tape.