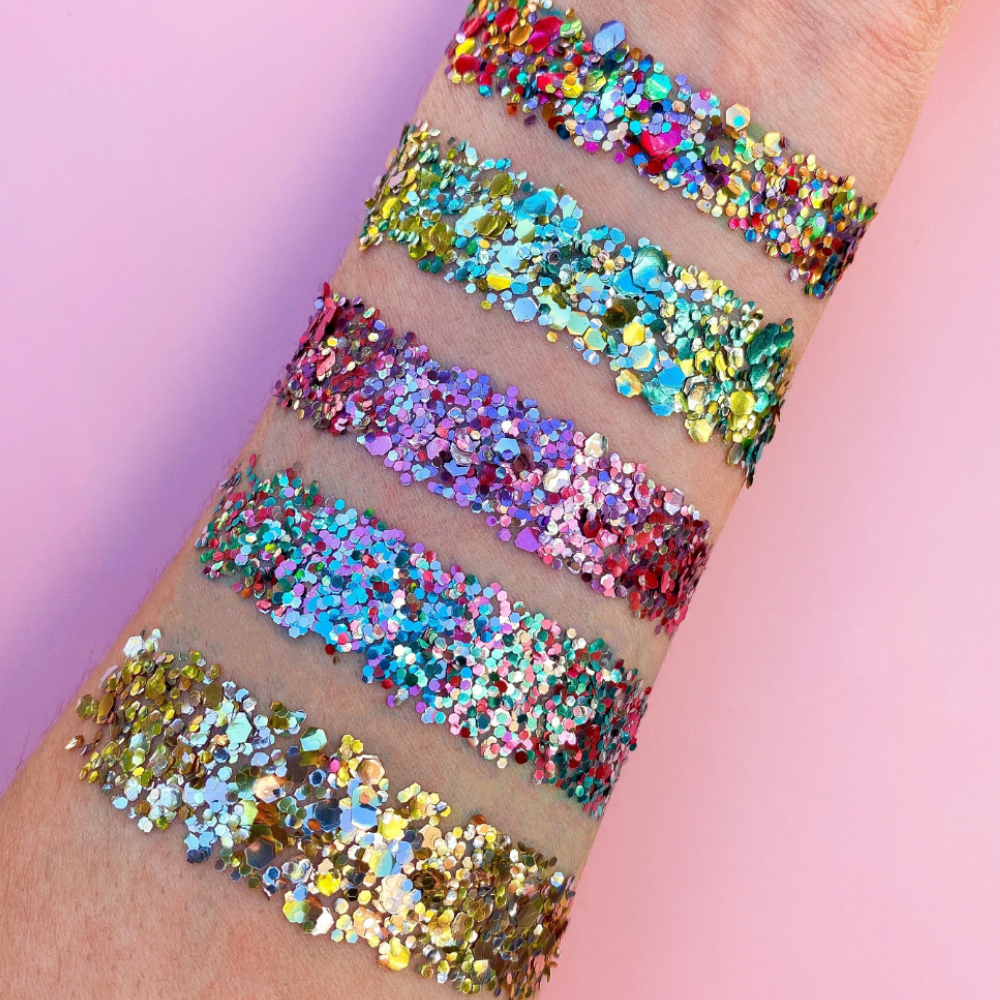 Biodegradable Glitter
About
Learn all about the different Bioglitter™ ranges: Sparkle, Pure & Holo
About our biodegradable glitter
Official bioglitter™ licensee
We proudly stock and have only ever stocked eco friendly, biodegradable glitter.

We sell three types of biodegradable glitter; Bioglitter™ Sparkle, Bioglitter™ Pure and Bioglitter™ Holo.
So let's tell you a little bit more about those fabulous types of sparkle.

All three types of glitter are made from ethically sourced and sustainable plant cellulose and are proven to biodegrade quickly and safely in a natural environment, turning into harmless substances: water, carbon dioxide and biomass.

Our biodegradable glitter is cosmetic grade, making it perfect for your face, body, hair and nails.
All ranges are cruelty free. Our glitter is never tested on animals or unicorns.
Learn more about each range of Bioglitter™ that we stock.
Learn about the different ranges
Pot sizing
Please note:
Our 5ml pots hold approximately 3g of glitter.
Our 10ml pots hold approximately 6g of glitter.
All weights are approximate.
How is bioglitter made?
Natural cellulose is extracted from wood pulp - primarily from eucalyptus from sustainable and responsibly managed European plantations.
This is then regenerated into a clear biodegradable film, the coating is then applied and it's chopped into tiny little sparkly hexagonal pieces; ready for the sparkle party to begin!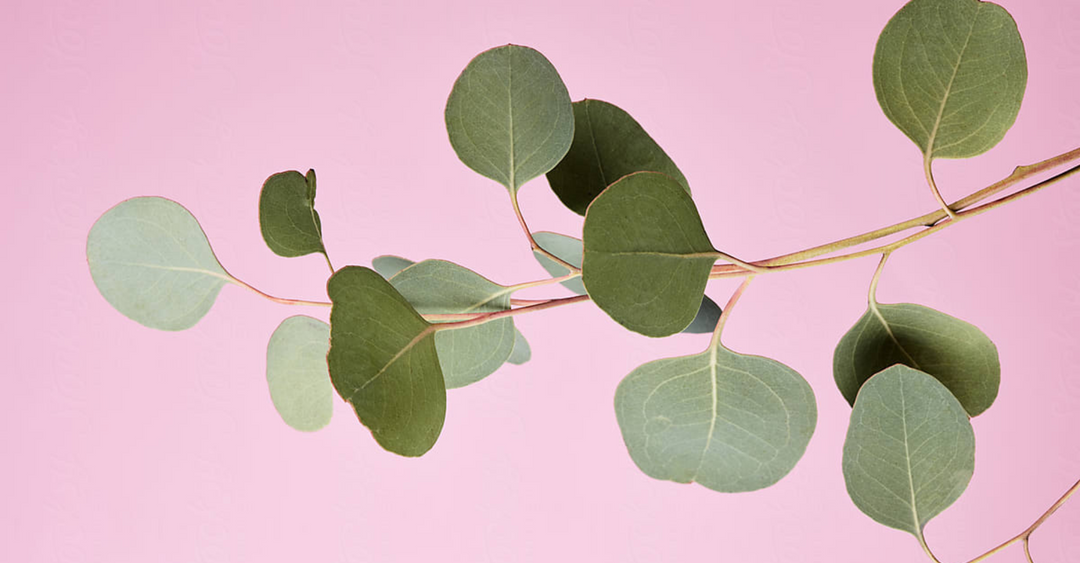 Official Bioglitter Logo
Ensure you're purchasing authentic Bioglitter™ by keeping an eye out for the official logo. Only authorized resellers, approved by the manufacturer, are allowed to use this logo. This offers consumers reassurance and confidence when making a purchase.

If in doubt, you can check the list of licensed resellers here.