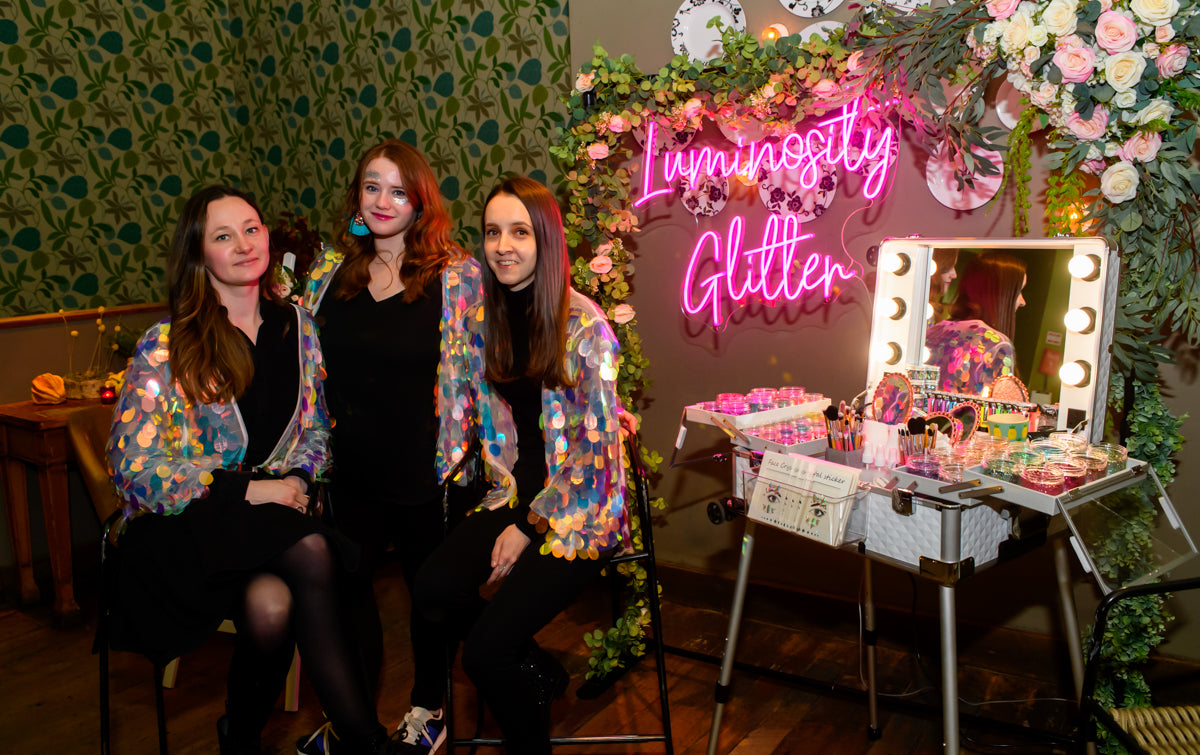 Glitter Artists
Meet the team
We want to introduce you to some of our glitter artists and fabulous people at Luminosity Glitter ✨✨
Meet the team
Our team is growing so we thought we'd introduce you to some of the faces you'll be seeing at upcoming events!
Lauren
Founder and Head Glitter Artist
After working for over 7 years as cabin crew, Lauren hung up her wings to sparkle full time. You won't ever meet anybody more carnival obsessed. With over 15 years glittering experience and on a mission to educate as many people as possible about the eco alternative to traditional glitter.
Jordan
Senior Glitter Artist
Jordan works in aviation and when she's not travelling the world, she's glittering at your fabulous events putting her creative talents to good use! Lauren and Jordan worked a savagely long flight together a few years back and the rest is sparkly history.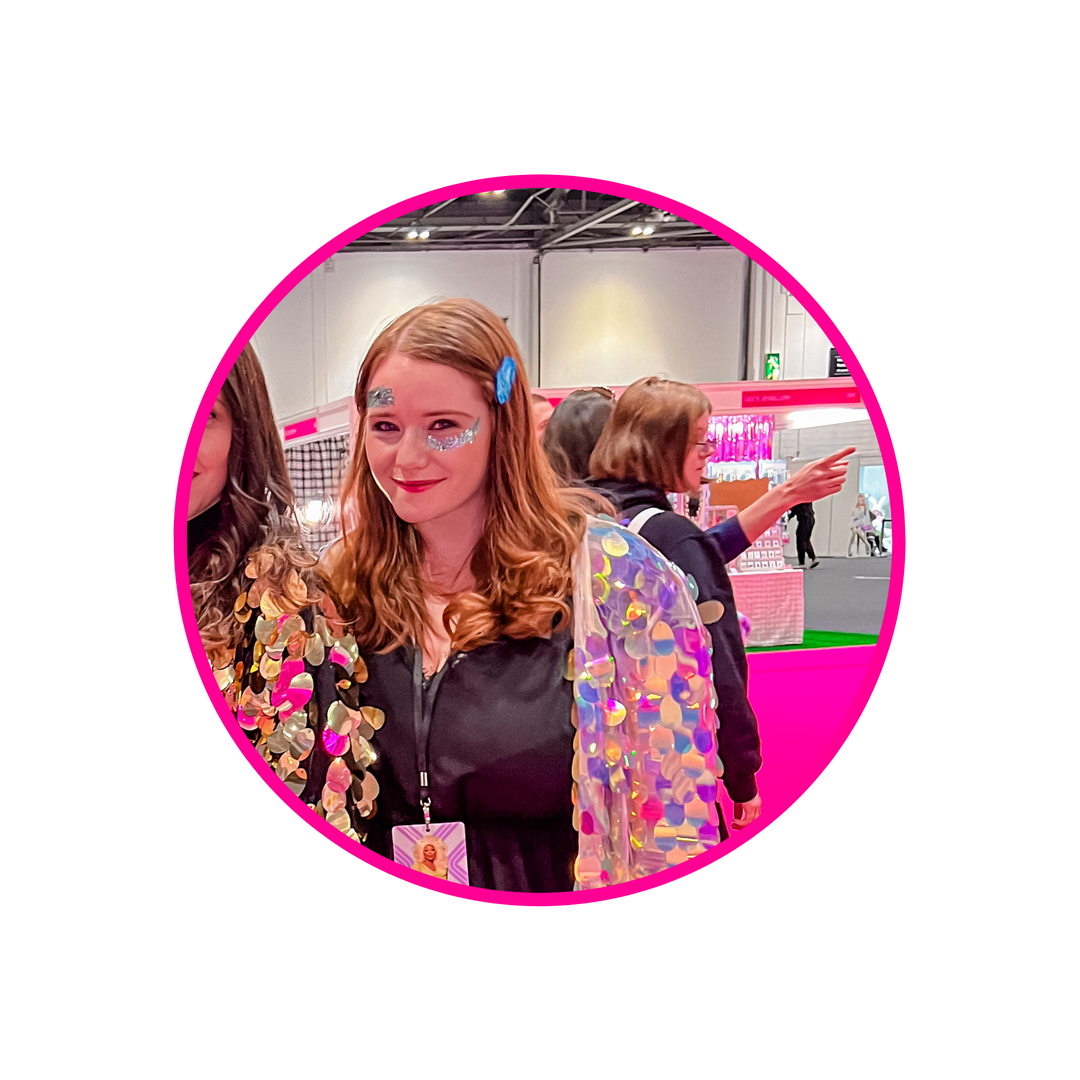 Amy
Senior Glitter Artist
Amy has known Lauren since school days and has had glitter thrown at her at every possible event over the years. Amy joined the team and is obsessed with glittering your beautiful faces and bodies.
A Luminosity Glitter highlight for Amy was working as a glitter artist at Drag Con UK.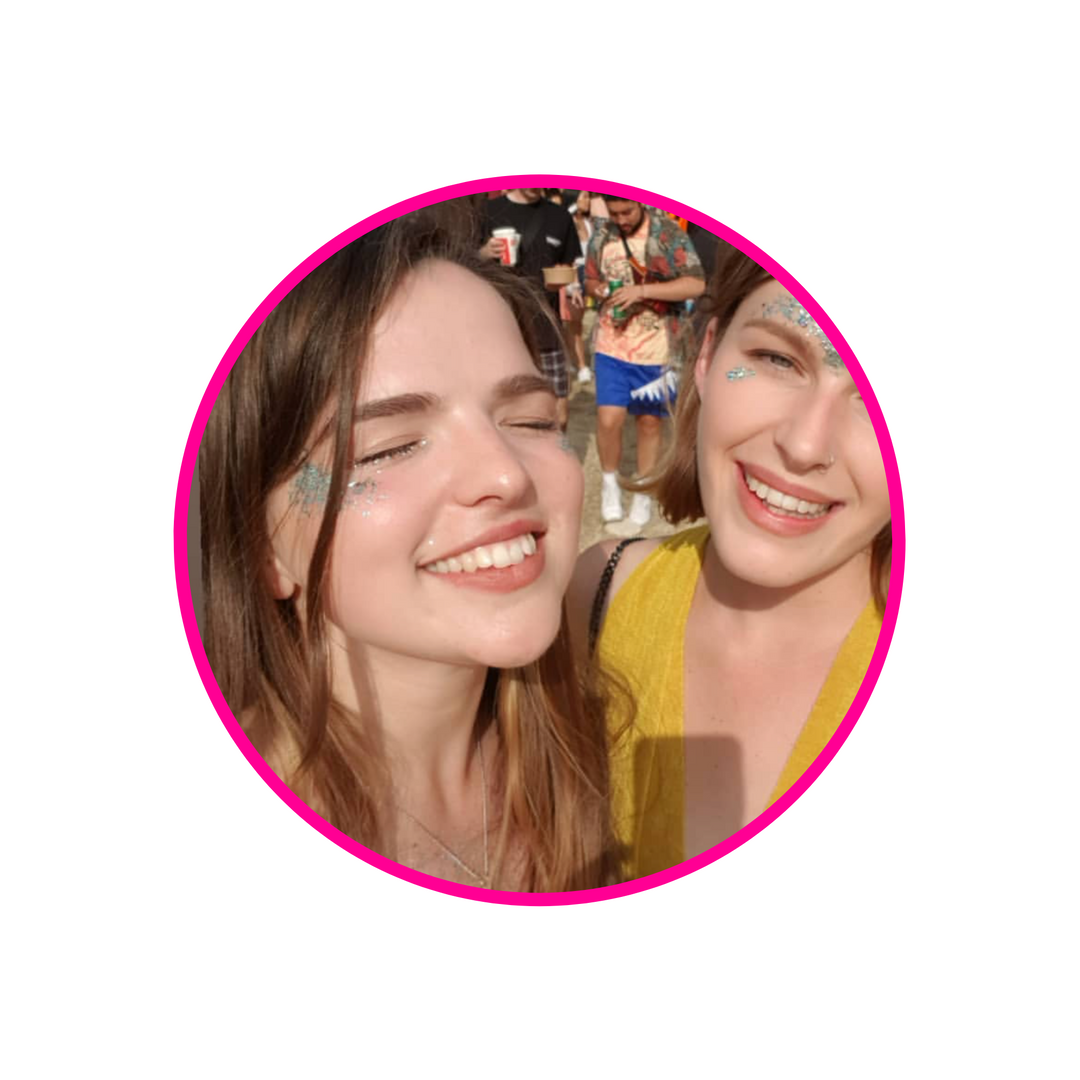 Holly
Glitter Artist
Lauren and Holly have been friends since the age of 4, we're very excited to have Holly on board sparkling with us after growing up together! Holly has a background in boat building and all things marine.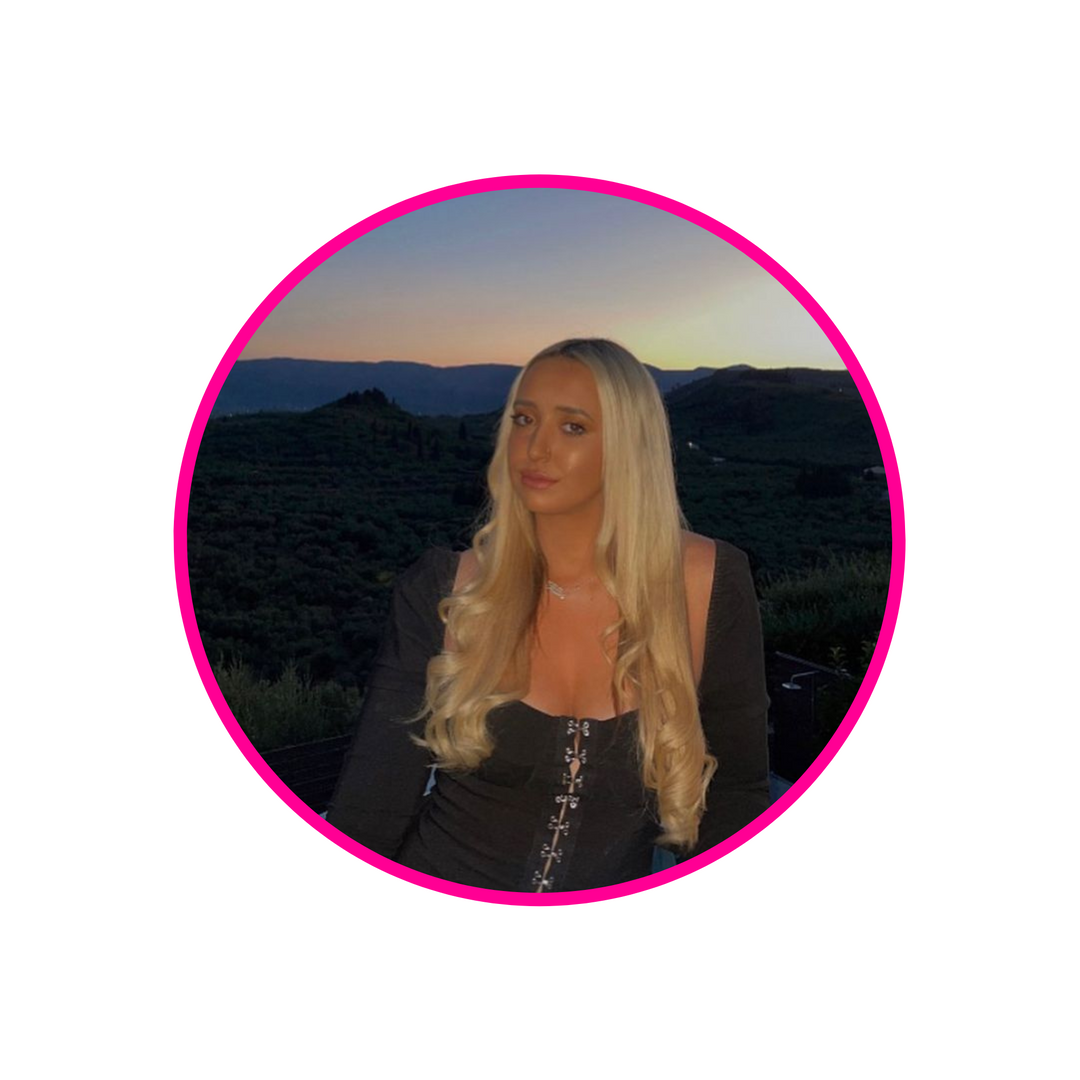 Tillie
Glitter Artist
Tillie has worked in the beauty & makeup industry for over 8 years and has a keen eye for detail and passion for creativity. You'll find Tillie at lots of our festivals and corporate events this summer!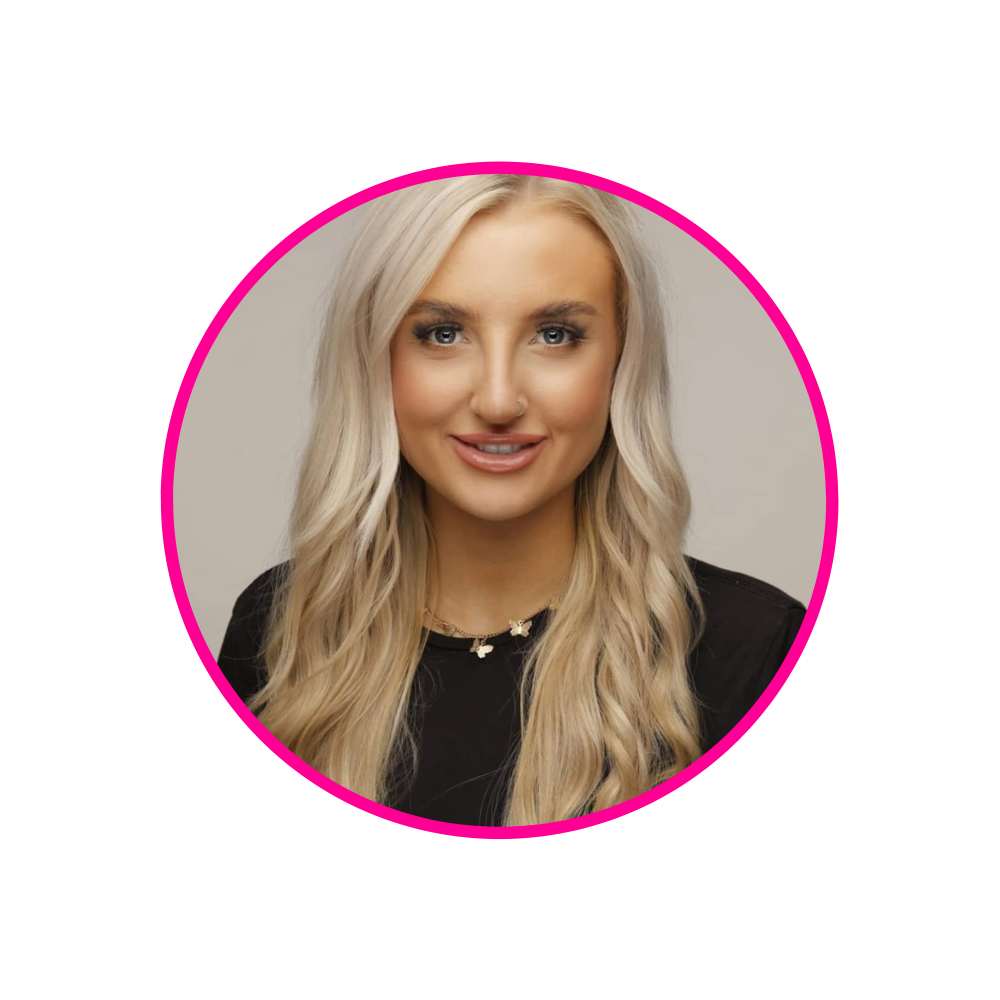 Annie
Glitter Artist
Annie joined the sparkly team in 2023 and made her Luminosity Glitter debut with us at Wembley Arena. When she isn't glittering, Annie is busy with all things hair, beauty and aesthetics.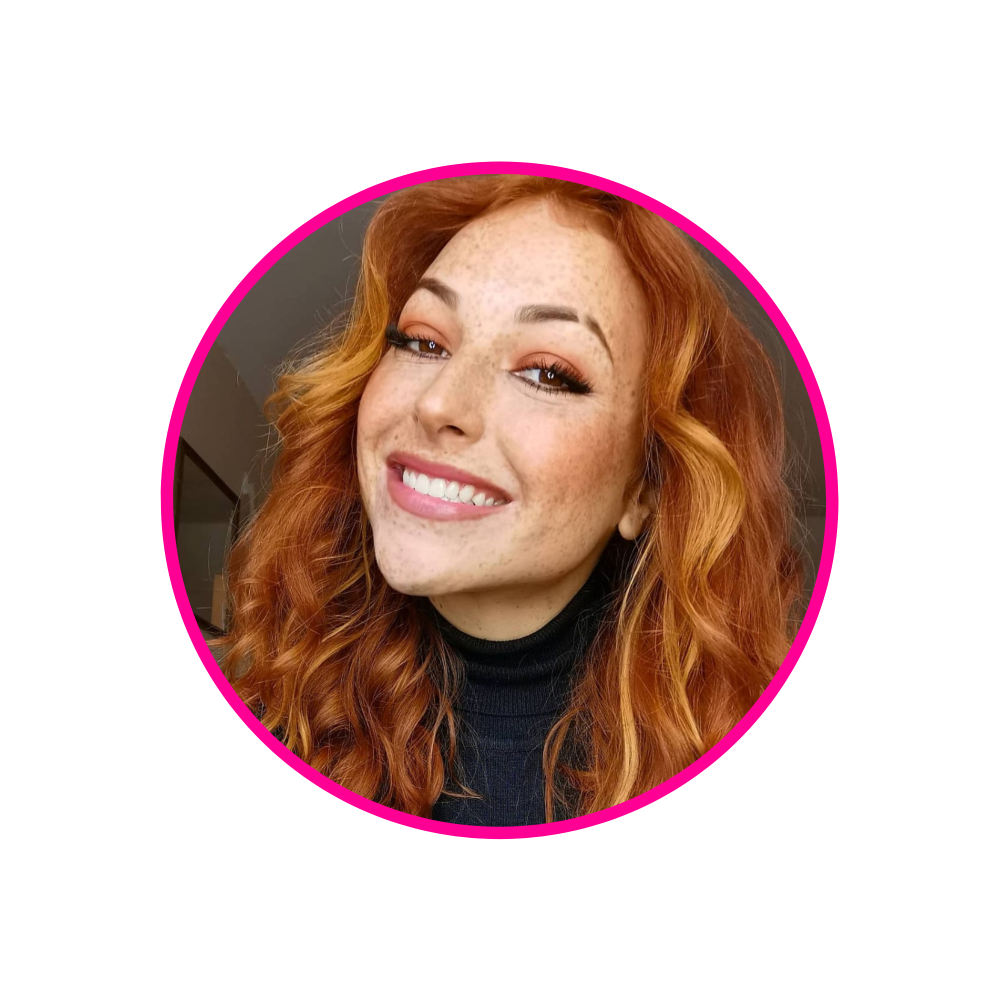 Mollie
Glitter Artist
Mollie works as a freelance MUA creating beautiful looks for everything from film and music videos to fashion and bridal.
We are super excited that Mollie has joined us this year - she's a glittering powerhouse!
Maria
Glitter Artist
Maria also joined the Luminosity Glitter team this year. With a background in makeup, Maria has even had her stunning creations featured in Vogue.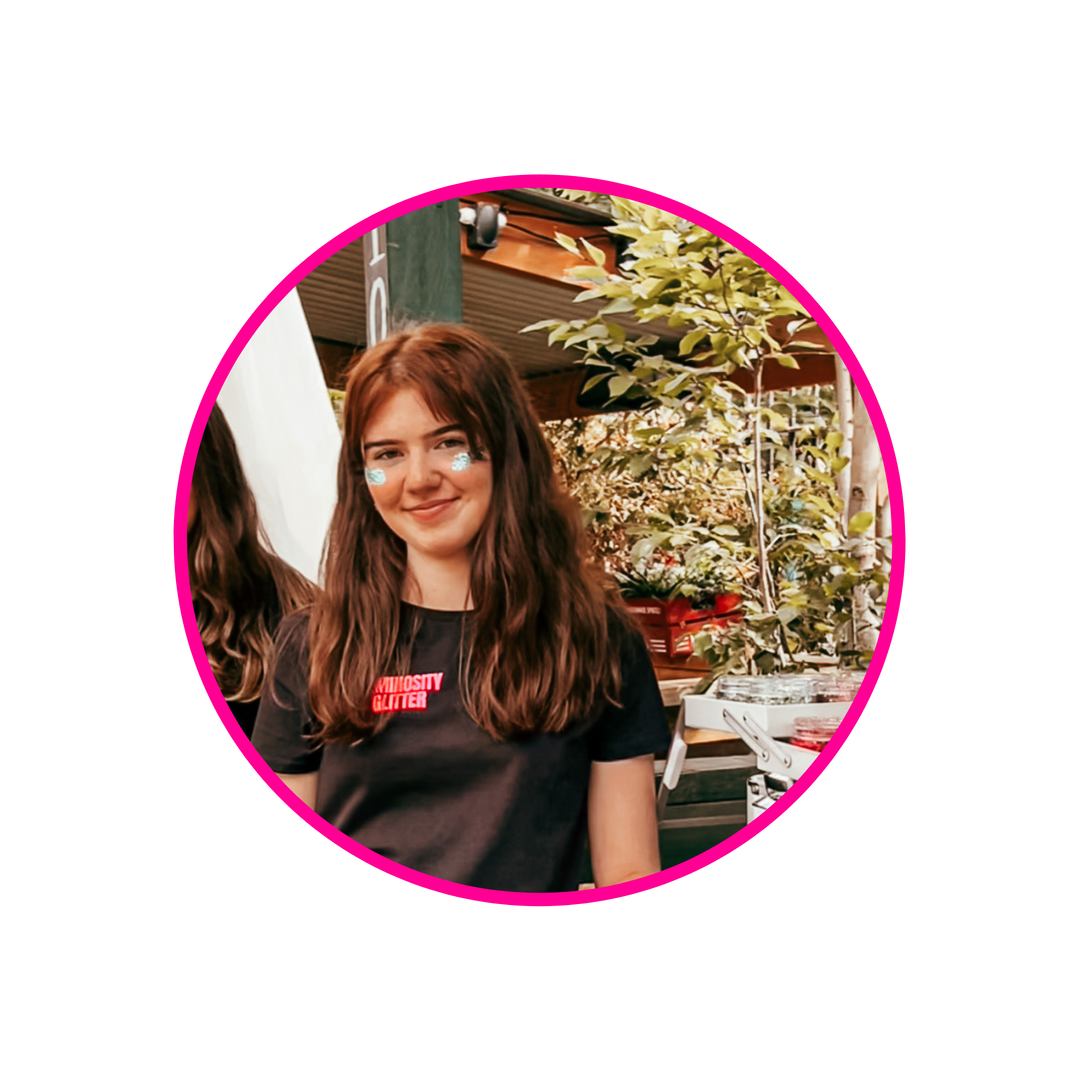 Lucy
Glitter Artist
Lucy joined us in 2022 and is currently studying at university.
When she's not studying, Lucy is spreading all the sparkly magic at events throughout summer.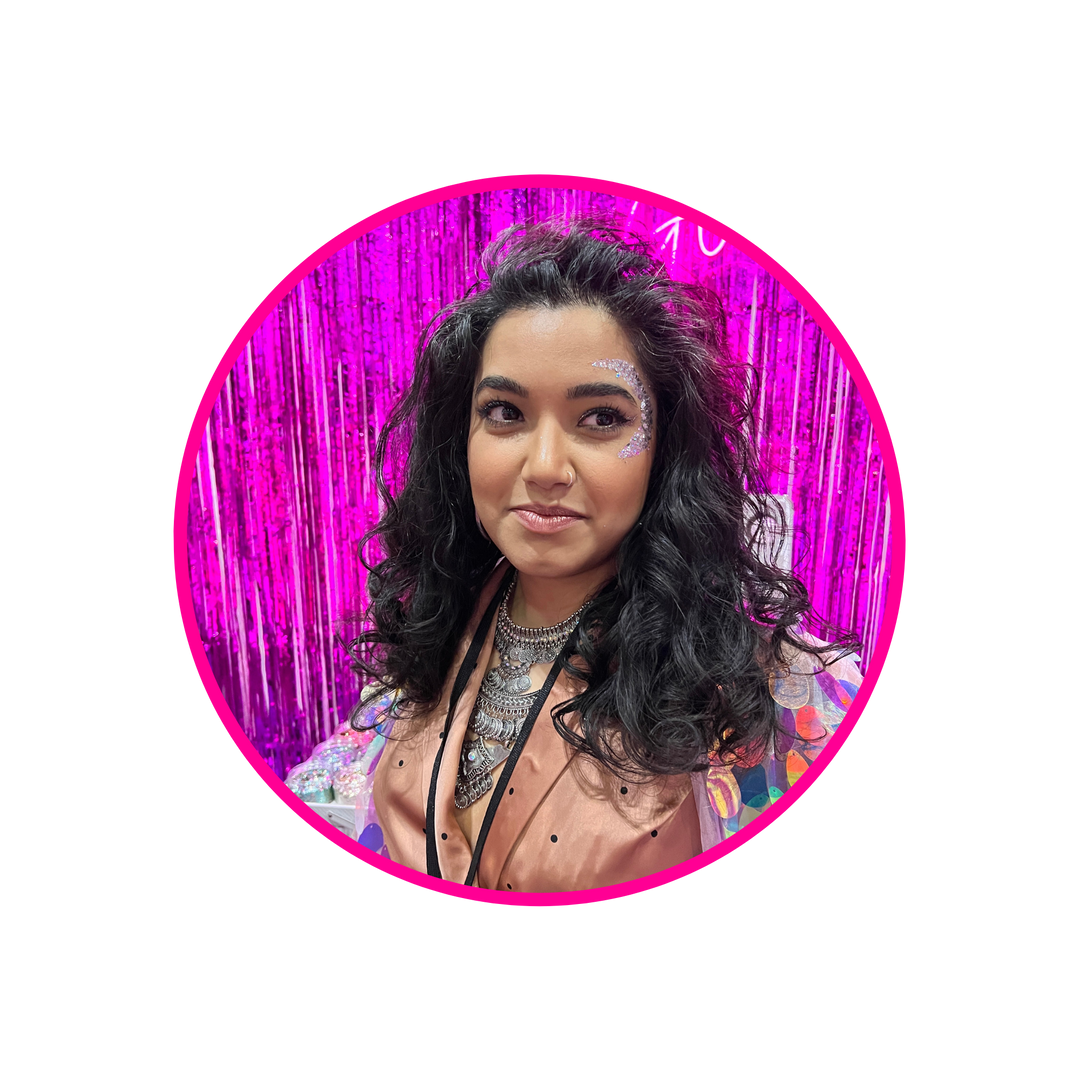 Davina
Glitter Artist & Sales
Davina joined us this year and made her sparkly debut with us at Drag Con UK.With a background in fashion, you're guaranteed to spot Davina glittering at an event in a flamboyant outfit.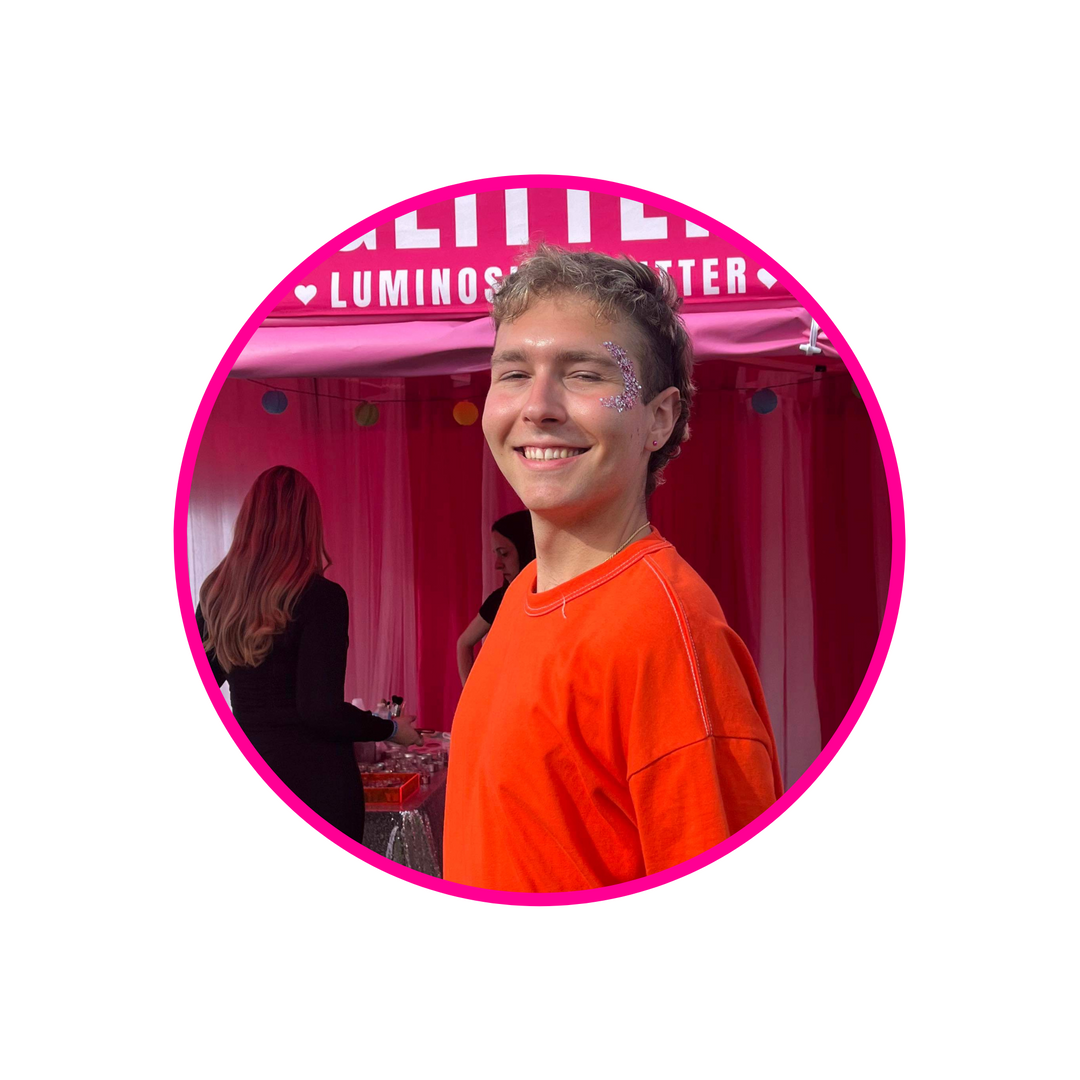 Miguel
Glitter Artist
Miguel and Lauren met working in aviation many years ago and now Miguel unleashes his glittery creativity with us at events when he isn't flying around the world!
Janice
Sales + Chief Glitter Packer
Janice aka Mama Sparkles.
Janice can be found packing and fulfilling orders, especially in summer and at some of our events selling all the sparkly goodness.
JOIN THE TEAM
Click here to check out the latest job openings with Luminosity Glitter