Festivals and Pop-Ups
Eco-Conscious
Glitter for eco-friendly festivals and events
Sustainably Sparkling Beauty for Your Eco-Conscious Festival 🌿✨🌎
If you're on a mission to create an eco-conscious event that truly embodies sustainability 🌿🌍, and you're in search of like-minded partners, your search ends here. We're not just occasional eco-warriors, switching between eco-friendly and plastic-ridden alternatives. At Luminosity Glitter, sustainability is not just a part-time gig; it's our unwavering commitment, woven into the fabric of our ethos. Our dedication to eco-friendly practices is a full-time, ever-evolving journey. We believe in protecting our planet around the clock, offering you products that align with your unwavering environmental values.
Festivals
The perfect interactive addition for eco-conscious festivals and events
Pop-Ups
We can bring our sparkle store or glitter bar to your space
Brand Activations
Elevate your brand's presence and engagement with our eco glitter artists
Sparkle Store
We stock a huge range of stunning biodegradable glitter and glitter amnesty jewellery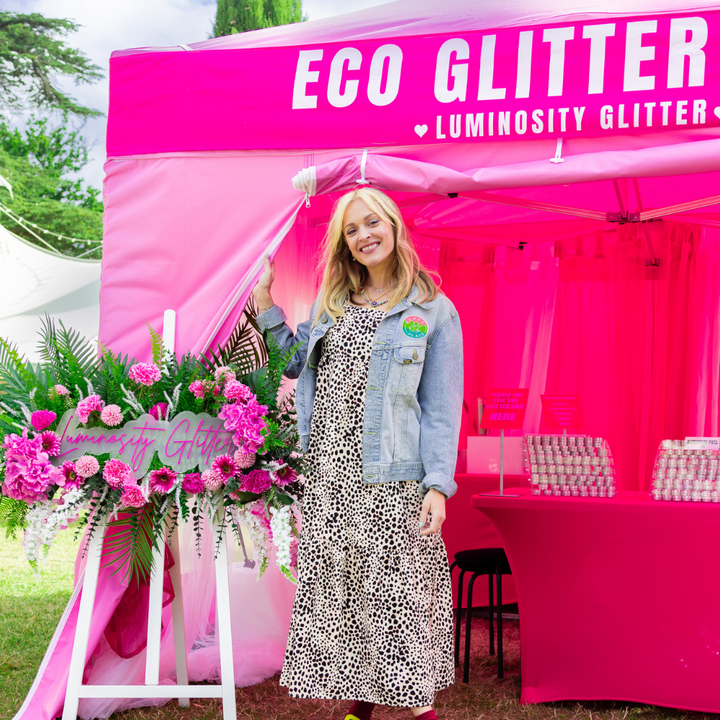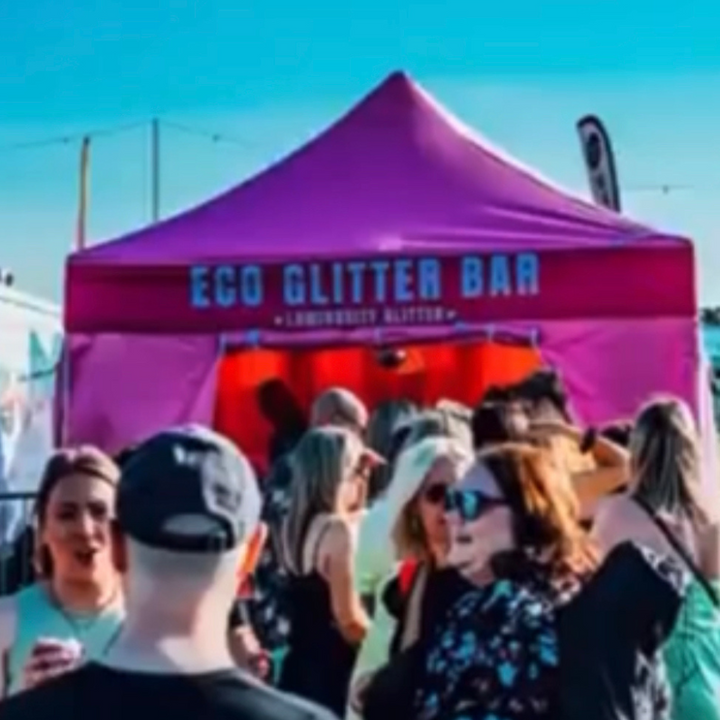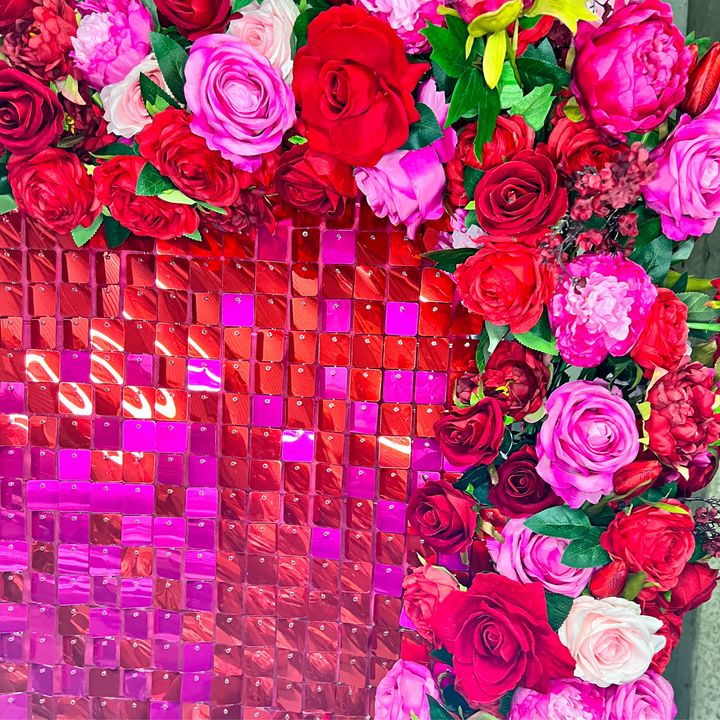 What sets Luminosity Glitter apart
Experience: With a wealth of festival experience, Luminosity Glitter is the ideal festival partner. Our extensive knowledge of these vibrant events ensures that we bring a unique and dazzling touch to every festival.
Talented and friendly artists: Our team consists of exceptionally talented and super friendly artists. We carefully select top-tier individuals, including makeup artists, face painters and other creative professionals who are passionate about what they do.
Sustainability full-time: We are committed to using only biodegradable glitter, and this eco-conscious choice is not a part-time endeavour or an add-on feature; it's an integral and unwavering part of our commitment to sustainability.
Adaptability: We pride ourselves on our adaptability, recognizing that every event and festival is unique. That's why we maintain an extensive inventory of decor and accessories, ensuring that we can tailor our offerings to suit the distinct character of each event, guaranteeing an exceptional and visually captivating experience every time.
Previous events
We've brought the sustainable sparkle magic to events such as: Happy Place Festival, Ru Paul's Drag Con UK, Wellnergy Festival, The Ibiza Orchestra Experience, Barnes Fair, Sausage and Cider Festival, Brighton Pride, Pride in London, Corporate Thames Boat Parties and Wembley Arena just to name a few.